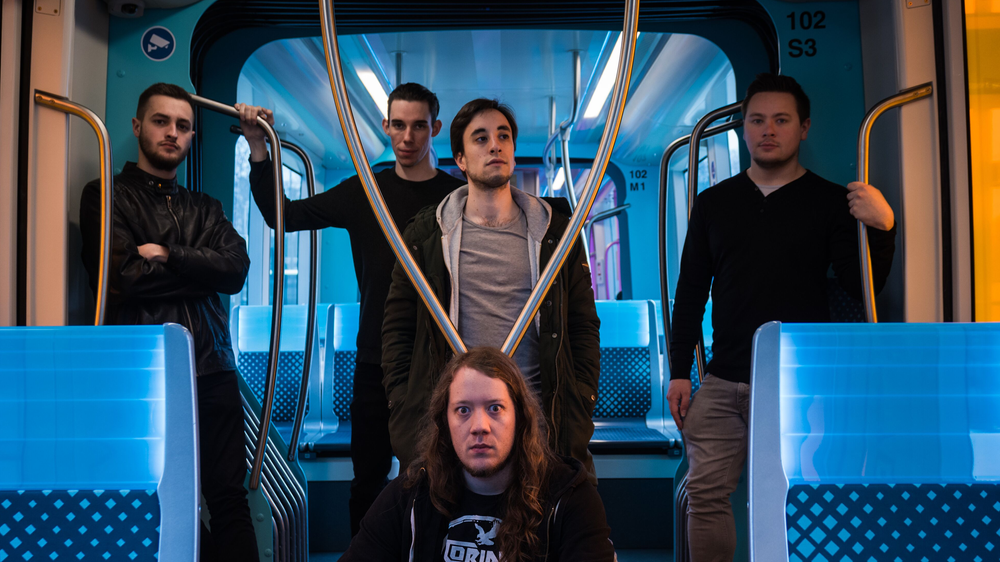 Story Time
Luxembourgish Extreme Progressive Metal band Mindpatrol specialized in narrating stories through its music ever since the band's birth in 2012. In order to breathe life into the worlds and characters of their imagination, Mindpatrol use all means loud and capable of drawing an image in front of the listeners' inner eye.
"Ikaria" marks the fourth entry in Mindpatrol's discography, backed with a self-written German novel – a duality that's proven its worth twice already, namely on the debut "Downfall Theatre" and the latest output "Vulture City". Interested readers who happen to speak German can thus plan for a longer stay in Ikaria.
Just like the previous albums, "Ikaria" relies on Extreme Progressive Metal's most important pillars: broken expectations, odd time signatures and neck crushing riffs as well as intimate, somber moments and a straightforward grooving riff every once in a while.